Organizational fr<x>amework
Organizational fr<x>ameworOrganizational Framework
Organizational Framework
  This cooking college is the only professional cooking teaching institution in the whole country that is established to match and develop the University's goals of building a "cradle for hospitality elites, key partner with enterprise and new exemplar in hospitality education" and execute the established concepts of professionalism, Entrepreneurship, humanity and internationalization of NKUHT.

  The organizations in this college cover Taiwan's culinary culture industry research institute, Chinese cuisine department, Western cuisine department, baking management department, hospitality cooking department, hospitality innovation and the R&D postgraduate program, as well as the international cooking bachelor program. Seen from the configuration of professional fields, this college is characterized by involving the most complete, most professional and refined, as well as integral, fields in cooking education. As for vertical cohesion of knowledge systems, a consistent curriculum plan extends from the five-year junior college program to the four-year senior college program and research institute, which indicates the mission and ambitions our college holds when considering the development of cooking education throughout the entire country.
College Equipment
Culinery Culture Eduation Exhibit

Chinese cuisine practice kitchen

First Chinese cuisine practice classroom

Cookie classroom

Appreciation classroom

Rosefinch hall

Escoffier hall

Famous Chef Hall

First Western cuisine teaching demonstration classroom

First Western cuisine pratice kitchen

Appreciation Bakery

Café Joy

Second baking practice kitchen

Chocolate/sugar pull classroom
Development Features
This college is based on practice, humane concerns, technology and science and research and development.
(1) Practice Based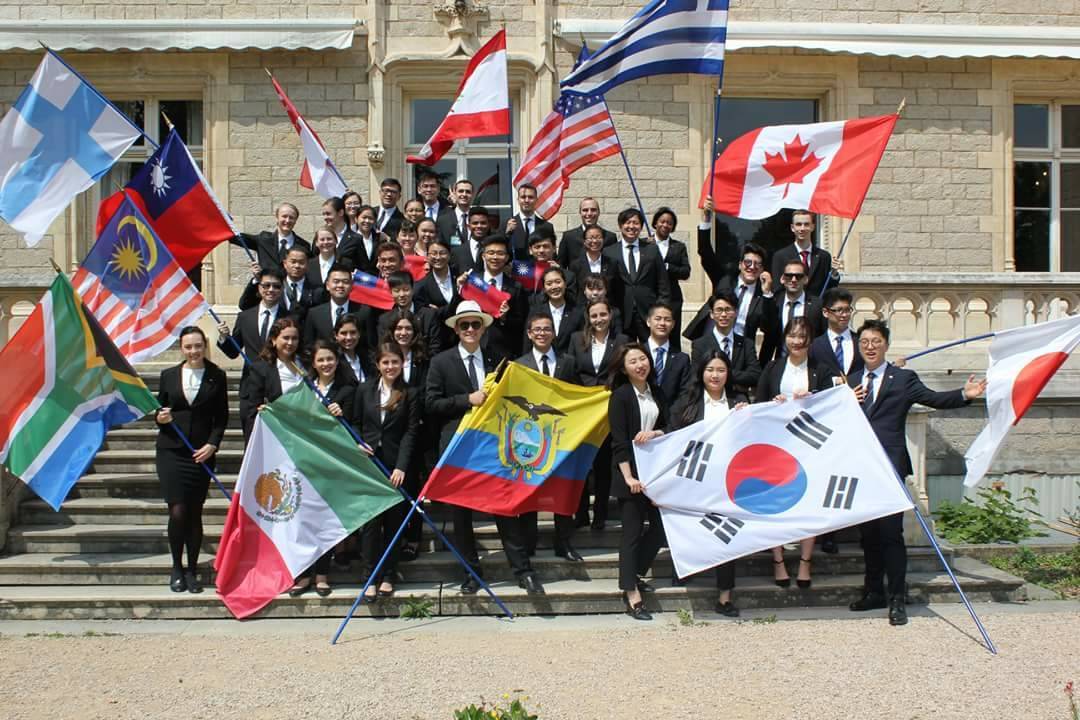 a. This college has a strong team of an excellent teaching staff, including both technical teachers and theoretical teachers with rich experiences within the industry. Basic practice courses are executed with the double-

teacher

system (theoretical teacher plus technical teacher) to teach classes, thus the school has acquired outstanding achievements in teaching. Furthermore, each major in the college department also stipulates a practice system on and off campus with compulsory scores; the former is banquet practice on-campus, and the latter is off-campus practice (mainly five star restaurants within the country) for one year for senior students.
b. Oversea interview activity arranged before graduation for students in the cooking college is a course for exchange activity with sister schools abroad. Besides what students could learn from advanced cooking skills, they will also have their international horizons expanded.

c. This college makes every endeavor towards internalization. Each department regularly undertakes teaching lectures given by internationally renowned chefs as guest teachers or who undertake demonstrative masters in a cooking symposium.
(2) Humane Concerns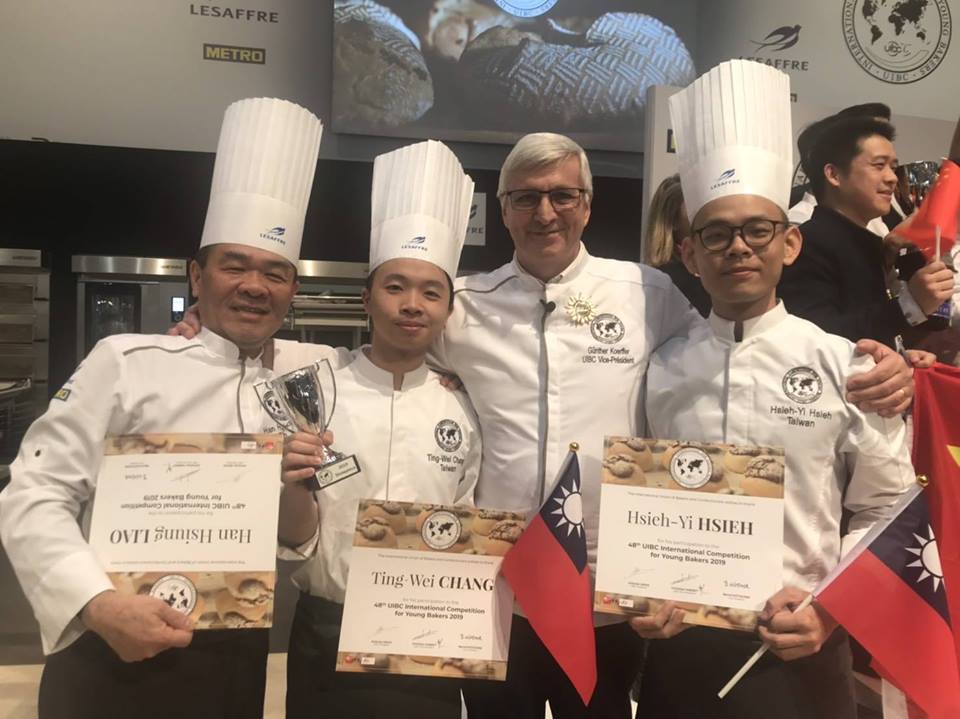 Since its foundation, our university has started from the concept of human concerns and has highlighted to the importance of cultivating students' healthy thinking, morality, knowledge and expertise. The promotion of liberal education in our university is an extension of that spirit. In addition to building a humane and elegant learning environment, we also strengthen themes relating to "learning from service, life artistry, cultural

quality

and liberal lecture" into courses and activity plans for the purpose of realizing an all-inclusive education that achieves the unity of knowledge and practice. Relevant plans are described as follows:
a. Learning from service: execute labor education, cultivate students' service learning spirits and develop the professional dedication and

social

qualities required by the hospitality industry.

b. Life artistry:Hospitality cooking combines the spiritual connotations of both the

arts

and life artistry. In addition to cultivating students' professional qualities, our university also strengthens artistry and creative design into courses and

activities

and puts a complete set of knowledge and expertise of techniques, cultural art and a sense of

beauty

and creativity, as well as design, into hospitality cooking education.

c. Cultural qualities:Taiwan's culinary culture industry research institute, established in 2008, is the first postgraduate research institute in our university, featuring "industry cultivation and culture industrialization" of culinary studies in order to deepen the humane qualities of the cooking college through cultural culinary research.

d. Liberal lecture:Famous scholars at home and abroad are invited to hold lectures and have conversations with both teachers and students. Excellent alumni within the hospitality industry are invited to share their concepts and experiences in the hospitality cooking industry. Through encouragement of and learning from master-level lecturers, students can strengthen their abilities in life and learning.
(3)Technology and science and research and development
a. The Hospitality innovation R&D postgraduate program, approved in 2010, places emphasis on innovation of cooking skills, technology and science and research and development, in the hope of assisting in the construction of a scientific knowledge system of cooking in the country.

b. The International cooking bachelor program, approved in 2010, places emphasis on an international deepening of cooking skills. In addition to classes being taught in English, the recruitment of international students will be also intensified. The design of this program is aimed at increasing the international competitiveness of domestic students while presenting our participation and contribution to professional international cooking districts.